ICYMI: Episode 3 of The Return of The Ultimate Fighter: Team Volkanovski vs. Team Ortega
Bring in the Rhino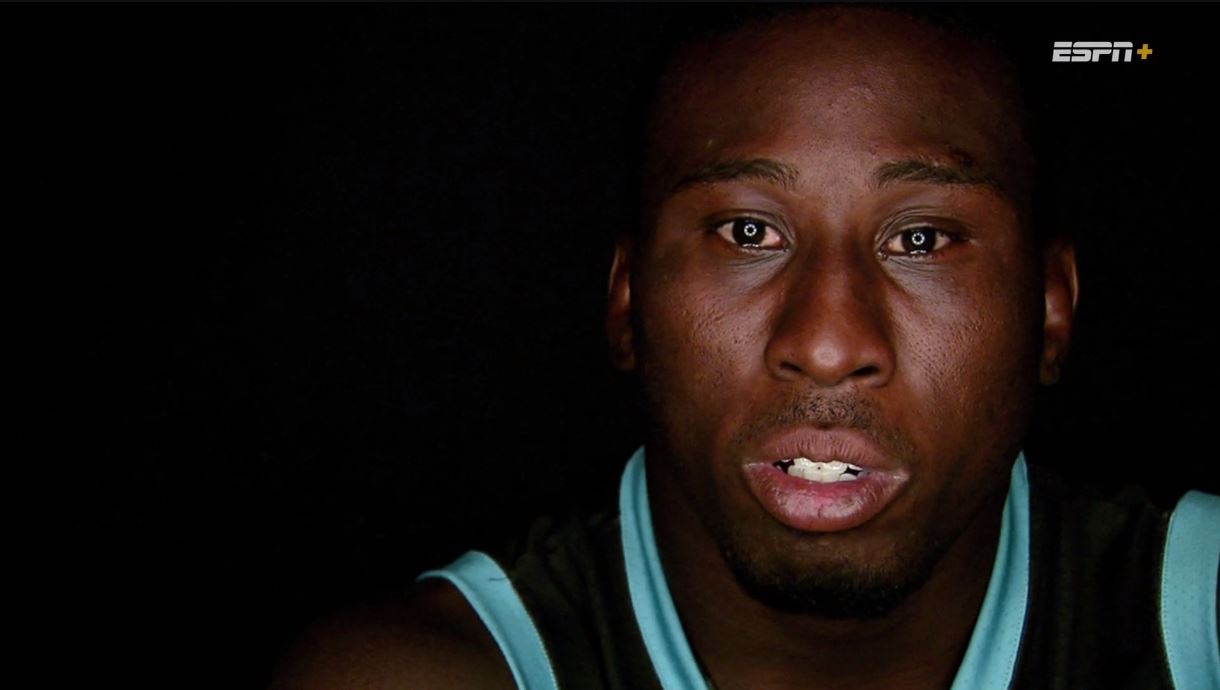 Middleweight Tresean Gore is emotional and inspired after dreaming of his great-grandmother the night before his fight.
---
Fight #3 (Middleweight) – Ryder Newman vs. Tresean Gore – Gore  wins by decision after two rounds. Team Ortega now has three wins.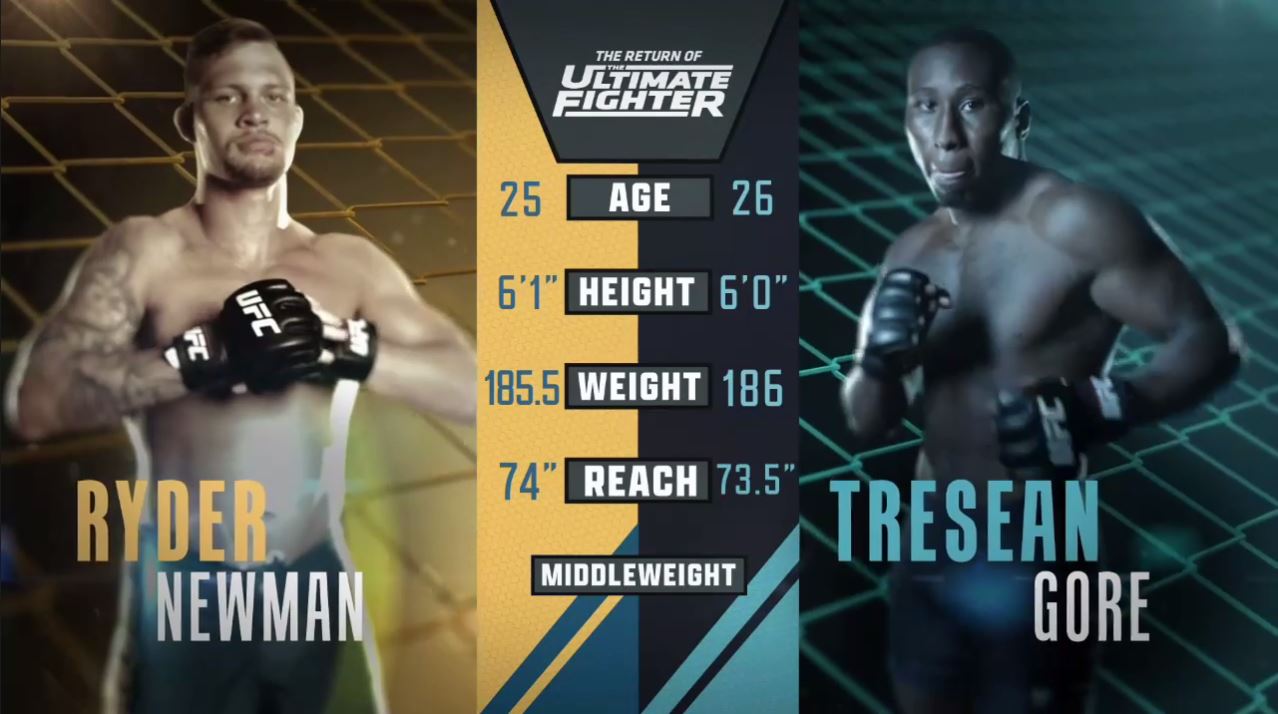 Gore:  "Ryder is a decorated college wrestler and he couldn't take me down…I dominated him. I am going to keep getting better and up my game."
Newman: "I am disappointed in myself…I gave Tresean too much respect. I thought he was better than he really was, and will never overestimate an opponent ever again.
---
Episode 4: Watch Preview —  Ahead of their bantamweight fight, Dustin Lampros and Vincent Murdock each share the emotional backstories that fuel them. Michael Chiesa, UFC welterweight, joins Team Volkanovski for a training session. Tues., June 22, 9 p.m. ET on ESPN+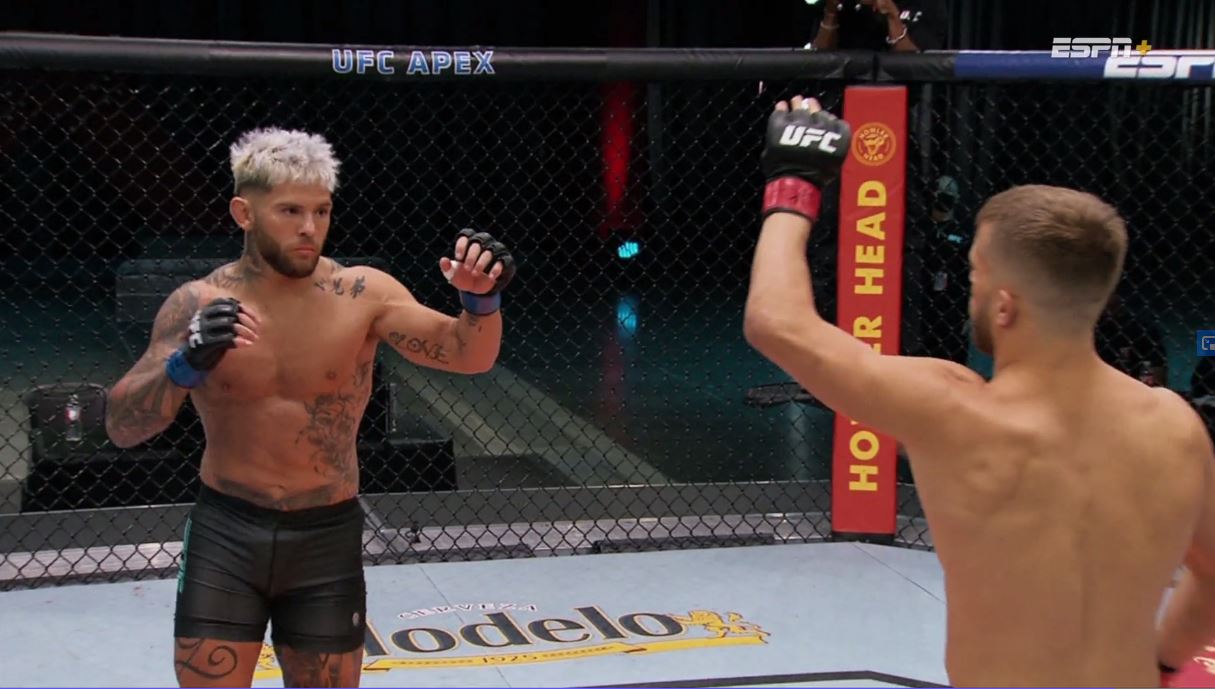 ---
Contacts: